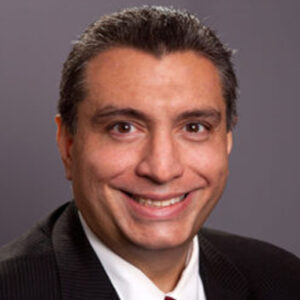 Director of Federal Litigation | Attorney
Bar Admissions: State of New York | Southern, Eastern, Western, and Northern Districts of New York | Eastern District of Michigan | Second Circuit Court of Appeals | The U.S. Supreme Court | Pro Hac Vice to Various District Courts

Rory J. Bellantoni, Esq. serves as the Brain Injury Rights Group's Director of Federal Litigation. Rory has over twenty-five years of experience as a litigator and judge.
As a former County Court Judge, Acting Supreme Court Justice, and Acting Family Court Judge, Rory gained valuable insight into the dynamics of our adversarial legal system, affording him a rare and unique perspective from which to counsel and advise our clients. In the private practice of law, judicial experience, and the insight it provides, are rare and sought-after commodities. As a litigator, Rory has handled civil and criminal matters, in state and federal court, from inception through trial — and on appeal — as a Plaintiff's attorney, Defense attorney, and Prosecutor.
Rory is admitted to practice law in New York State; the Southern, Eastern, Western, and Northern Districts of New York, as well as the Eastern District of Michigan, the Second Circuit Court of Appeals, and the United States Supreme Court. Rory has also been admitted pro hac vice to various district courts.
Rory is a Fordham College and Fordham Law School graduate.