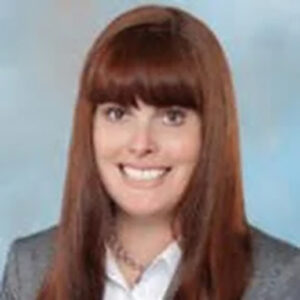 Attorney
Bar Admissions: States of New Jersey and Pennsylvania

Kat McKay is a 2003 graduate of Villanova University School of Law. She has extensive experience litigating cases in New Jersey: arguing motions, including motions for summary judgment; conducting discovery depositions; appearing in court for conferences and arguments; conducting client interviews and preparing clients for court appearances; advising clients of the law and communicating potential legal arguments; and also negotiating settlements.
Kat McKay is the author of eight books, such as
Research Prep. LSAT: The Law School Admission Test Prep. Book and Research Prep. GRE: The Verbal Reasoning Measure, The Analytical Writing Measure

. Kat is a teacher of continuing legal education courses to attorneys who obtain the credits to renew their law licenses. She is the writer of each course taught and all course materials that are provided to attorneys who take the course. Kat's goal is to help every client whom she represents to achieve their best possible outcome.
Kat is admitted to practice law in the states of New Jersey and Pennsylvania.