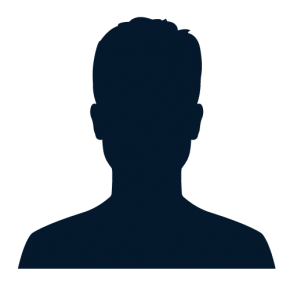 Law Clerk | Attorney
Bar Admissions: District of Columbia (D.C.)
Zack is a Law Clerk for the Brian Injury Rights Group. He graduated from Quinnipiac University School of Law in 2021 and is licensed to practice law in the District of Columbia. He completed his undergraduate at Randolph College in 2018 with degrees in Economics and Religious Studies.
In his free time, he enjoys listening to new music and hopes to travel the world someday.