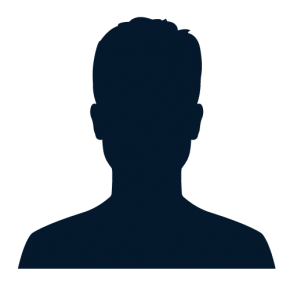 Attorney
Bar Admissions: State of Connecticut, U.S. District Court for the District of Connecticut
Nicholas Wolf graduated from Western New England University Law School in 2003, and has since worked in the legal industry in various capacities. Since June 2007, Mr. Wolf has been a solo practitioner, as well as working with various law firms and legal companies, practicing generally in disability, probate and family law.
In the area of disability, Mr. Wolf has been a Social Security disability practitioner for over a decade assisting individuals with SSDI and SSI eligibility including travel work for national disability firms throughout the Northeast.
Prior to becoming an attorney, Mr. Wolf worked with juveniles with disabilities in various settings for close to a decade including work as a special education teacher and work in residential group homes.